Royalist Aabid Ismail wins World Youth Scrabble Title
Sri Lankan Youth Scrabble team secures a hat trick of World Team Titles
Sri Lanka produced its first World Youth Scrabble Champion as 16-year-old Royalist Aabid Ismail secured the title at the WESPA Youth Cup 2017 concluded in Kuala Lumpur, Malaysia. Aabid who obtained 20.5 wins out of 24 games edged out 15-year-old Janul De Silva, also from Royal College, who secured the 1st runner up position with 20 wins out of 24 games. Vignesh Pirapaharan (15 years) of Lyceum International School, Panadura secured the 8th place with 16 wins.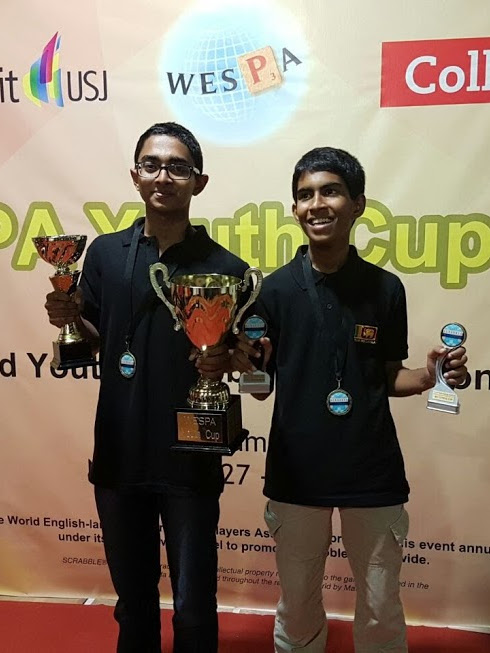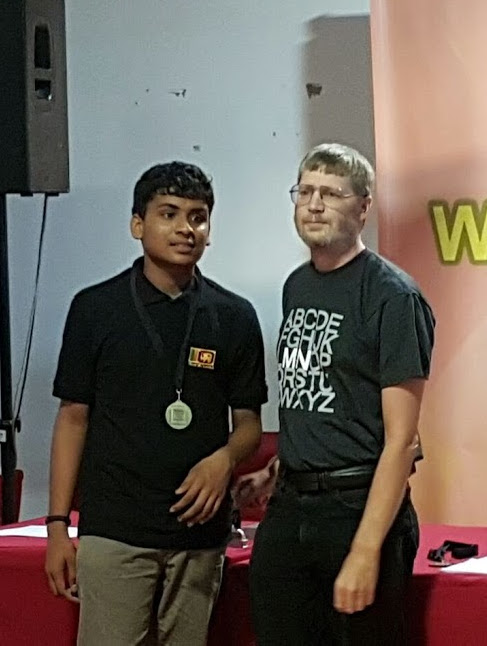 The Sri Lankan Youth Scrabble team also secured their third consecutive World Team Title at this flagship annual event conducted for under 18 Scrabble players by the World English Language Scrabble Players Association (WESPA). This year's WESPA Youth Cup (formerly known as World Youth Scrabble Championship) was the largest ever attracting 178 players from 15 countries.
The Sri Lankan team victory was secured amidst a tense battle with Pakistan with wins by Aabid, Janul and Vignesh in the 22nd and 23rd rounds ensuring the all-important points required for victory. Experienced players Aabid and Janul were among the leaders from the first day and a strong finish on day 3 enabled them to outshine the competition. Vignesh, who was a strong contender on 3 previous occasions, ensured a well-deserved place in the top ten after overcoming a few setbacks on the all-important last day to conclude the event on a high note.
Janul also secured the Under 16 title at the WESPA Youth Cup whilst Vignesh emerged third in the same age group. Nine year old Adheesha Dissanayake (Willesden College) participating in his first international tournament was crowned the under 10 champ with a splendid record of 14 wins out of 24 games. The youngster maintained his concentration and cool during a heavy three days of play where he had to compete with much older players.
Fellow Sri Lankan team members Qays Sangani (Royal) and Thirandi de Silva (Ladies' College) were placed 20th and 21st respectively. Thavalakshman Yoganathan (Lyceum Wattala) the 1st runner up in 2016 came in at 35th place closely followed by Radinka Dissanayake (Bishops College) at 36th. Newcomers to the national team Pasindu Malawaraarachchi (Royal), Hemaka Gunasekera (Lyceum Nugegoda) and Therunee Karunaratne (Musaeus College) won 14, 14 and 12 games each.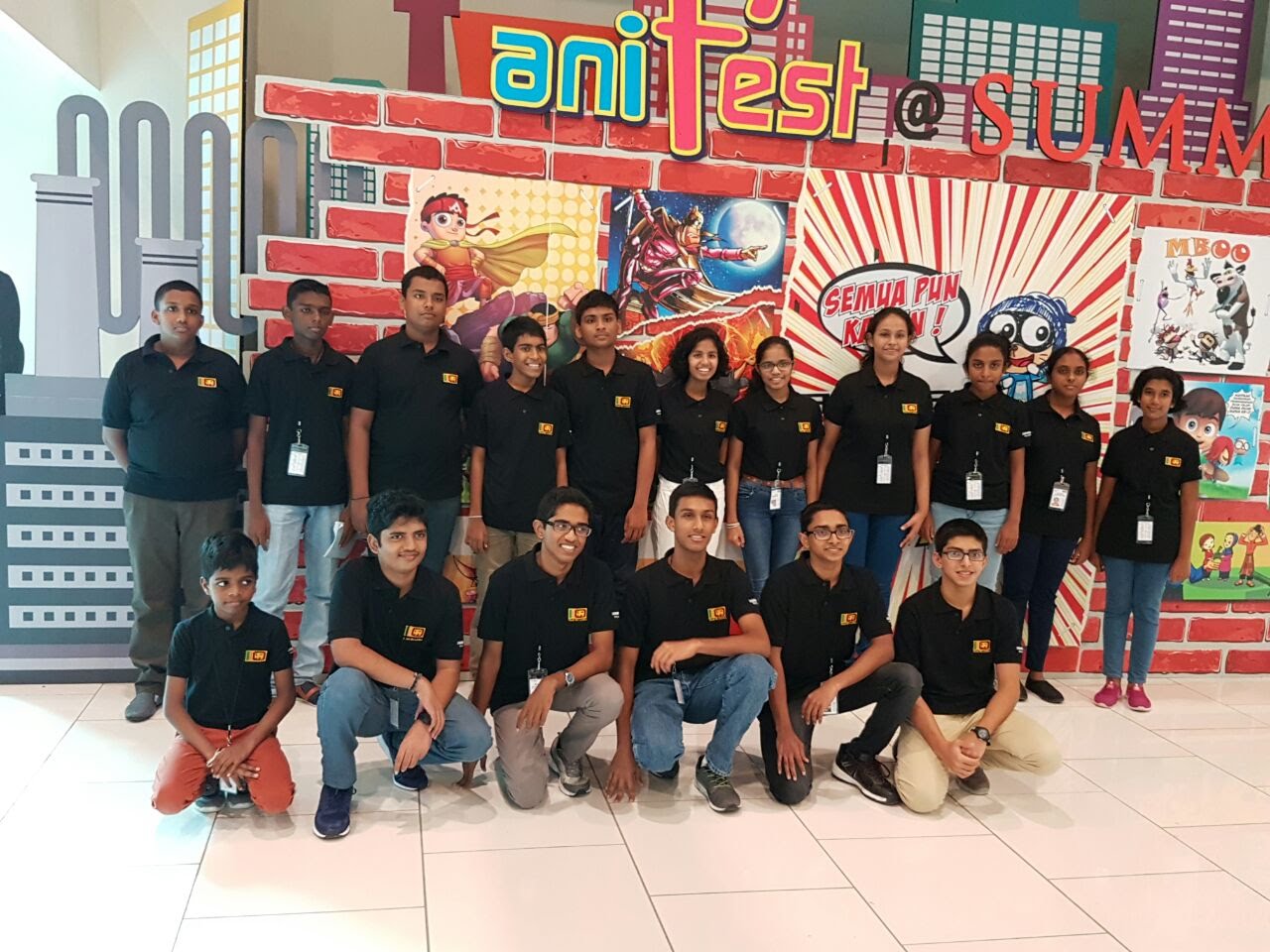 Sri Lanka has been a consistent performer at successive World Youth Scrabble Championships with Aabid being the 2nd runner-up and Under 16 Champion in 2016 and Janul emerging 4th as well as the Under 14 Champion in 2015. Sri Lanka has also been the only country to have 3 players in the top 10 at all of the last 3 Championships thus proving its capacity to excel in specialized mind sports at international level.
This year's youth team was generously supported by Phoenix Industries Limited who came forward to sponsor many events and tournaments conducted by the Sri Lanka Scrabble League. They were also the main sponsors of the National Scrabble Championship played in Colombo.